Introducing Dev Brewed
8 April 2019
A podcast exploring the start up woes of an independent iOS developer and a founder of a micro brewery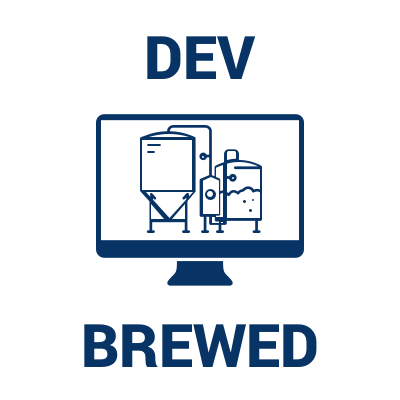 We've released the first episode of a brand new podcast; Dev Brewed. On this episode me and Glenn introduce ourselves and our businesses, and we discuss some of the future topics that we will be covering in the future.
After the show we share our thoughts on Apple's "Show Time" event.
Dev Brewed will be a monthly podcast, and on the next episode we will talk about our experiences with raising funding and capital.
Neither me or Glenn have ever recorded or edited a podcast, so we are super proud of what we have achieved. The quality and content of the show will only get better from here. We hope you enjoy and subscribe!
Tagged with: